Let's sparkle your Tech career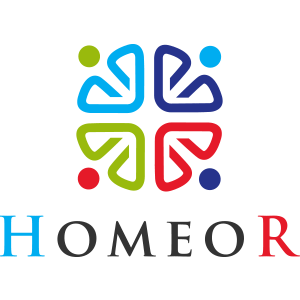 Thank you for applying.
We are happy to see that you are interested in one of our open position.
Fill in the form now & HomeoR will anyway come back to you.
It's our commitment !
Any question ? Contact us via : yolo@homeor.eu.
HomeoR. Your atypical HR partner.